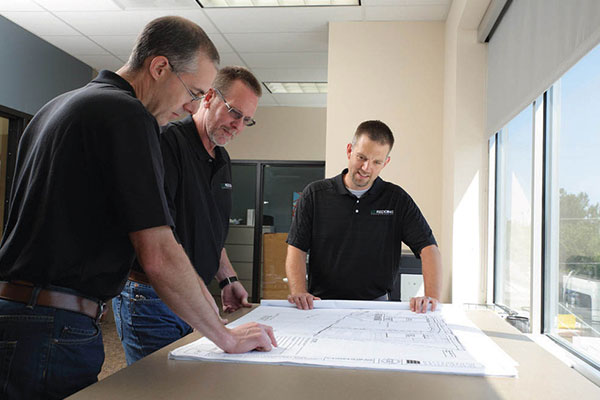 Our proven project management approach results in smooth work flow and greater efficiencies.
CD Redding is the Willamette Valley's trusted commercial construction firm. For over 25 years, we've understood what other contractors overlook — that your business is always your top priority.
We're experts at coordinating with design teams, providing budget and constructability feedback, and handling permitting and jurisdictional obstacles. Our commercial construction focus is simple: Meet our clients' high expectations and act on their behalf while keeping the entire process in perspective and flowing smoothly.
We take pride in helping clients navigate the development process, from site selection and conception through construction to post construction assistance with low voltage systems and property management.
We commit to bringing high standards of professionalism, quality and safety to all of our projects, and take pride in customer satisfaction long after the job is complete.
We make sure the job is done right, from the beginning to the end. Our unique process is ROI driven, focusing on both value and quality. Here's how CD Redding can help:
Pre-Construction – Careful planning, budgeting, and scheduling ensure a smooth build out and better results for your business. Talking to us early in your process reduces expense and time later and results in a better return on investment (ROI).
Development Assistance – We'll help you avoid the headaches of site selection, permitting, and other challenges of a complex commercial construction project.
Commercial Construction Services – Our supervisors average nearly 30 years of experience and go above and beyond to keep you up-to-date throughout construction.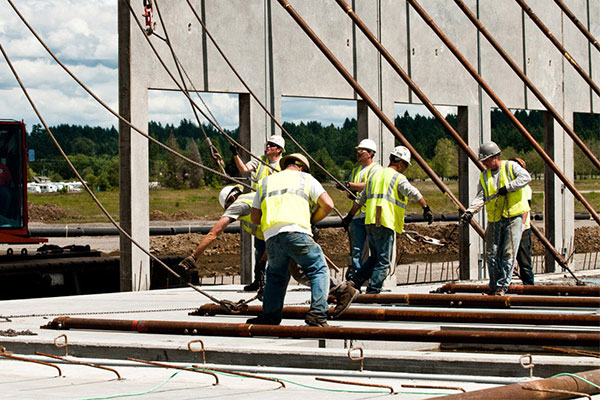 Expect great people, attention to detail, and the highest standards of excellence.
Community
We support many great organizations in the Mid Willamette Valley, including the Boys & Girls Club and Habitat for Humanity.
Passion
Our expertise is commercial construction. We love challenges and seeing a complex project come together.
Integrity
Every team member at CD Redding is here to help you however we can. We'll earn your trust.
Building Relationships For Over 25 Years
How'd we do it? Our satisfied clients say it best. Since 1993, CD Redding has been mid-Willamette Valley's most trusted and most referred commercial contractor and has completed nearly 2,000 projects totaling over 2.8 million square feet.
"We experienced a very positive construction process, from planning through construction and the final walk-through."
"Your honesty, integrity and the way you honor others is fantastic. We would recommend CD Redding to others."
"The entire process was such a positive experience thanks to your professionalism, and we truly love the end result."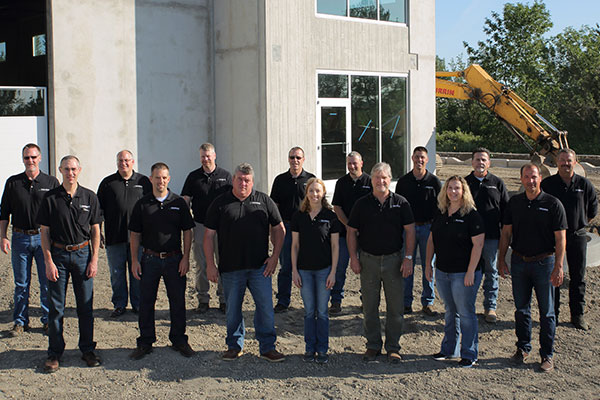 A remarkable team serious about great work
If there's a secret to our success, it's finding great people who believe in our mission and who push themselves to do incredible work. Our team is known for answering every question, fixing problems quickly, and delivering on our promises.
Many of our projects start as referrals from previous clients. That wouldn't be possible without our incredible team who clients want to work with again and again.